Company Philosophy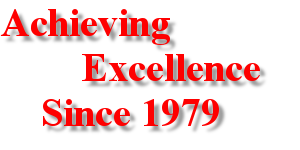 CDCD Engineering Limited's objectives are all embodied in the philosophy that the pursuit and achievement of excellence in satisfying our client's needs is our greatest priority. Timely delivery, reliability and responsiveness are the forces that drive our organization. Our ability to communicate with and advise our clients provides them the opportunity to make informed choices. Each project becomes a working partnership with our clients.
This profile is presented with the fullest confidence in our ability to deliver, and we invite our prospective clients to spare a few moments to review our full capability. Our commitment to quality is unwavering. Our effort in seeking perfection is relentless. Our professionals are all reputable, dedicated and dynamic individuals who understand that only the best is good enough. These professionals have earned the respect of peers and clients alike.
We have a strong reputation on which to build our and our clients' future.